Welcome to Hetts Auto Sales in Oswego, Illinois!
Hetts Auto Sales is your Oswego used car dealership. We offer quality pre-driven vehicles at affordable prices. We specialize in vehicles under $10,000, many in the $4,000 to $8,000 range. All vehicles have been safety checked, serviced and should give you years of driving pleasure as a student, family, work or second vehicle. If you don't see what you are looking for in our inventory regardless of the year, we will find that special vehicle for you.
Tired of trying to sell your own vehicle? Waiting by the phone, missing appointments, getting aggravated? We will buy your car or take it on consignment. Feel free to contact us for more information about these services.
Our website serves as your 24/7 Oswego car dealer, allowing you to search our entire inventory even when we're closed.
Conveniently located downtown Oswego by the railroad crossing, Hetts Auto Sales serves customers in the Oswego, Aurora, Yorkville, Plano, Sandwich, Montgomery, Plainfield and Naperville communities.
Hetts Auto Sales is an Oswego dealership you can trust, family owned and operated since 2005. Stop by for a test drive and meet us today.
We truly appreciate the many loyal customers and referrals we have had over the years. Make your next vehicle purchase from us and we will exceed your expectations.
Meet Us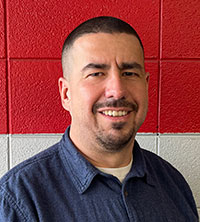 Hetts Auto Sales is entering another significant chapter and is proud to announce and welcomes a lifelong member of our community to our sales team Juan (Johnny) Arroyo, Johnny brings years of automobile experience, he is a family man has a wonderful wife and three great children , Johnny will be a huge asset to our team because he is bilingual and is enthusiastic in helping the Spanish speaking community with their automotive needs, He will be learning all aspects of the business from myself and my son Matt, feel free to stop  and wish Johnny great success, Once again Johnny welcome aboard.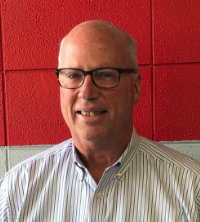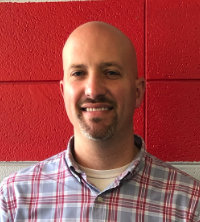 Ed and Matt have over 40 years of automobile experience. Both believe that Oswego is a great place to work, shop and raise a family. At Hetts Auto Sales we are proud supporters of many local charities, causes and School District 308. By keeping your business local you are indirectly supporting many others right here in our community.
Thank you for visiting our website. We are dedicated to bringing you unsurpassed vehicles and prices. Our goal is to treat everyone as a valued customer. If you have any suggestions for improving our commitment to you, contact us with your thoughts so we can serve you better.